10 Things We Love About Sophie Dee!
by K-Rock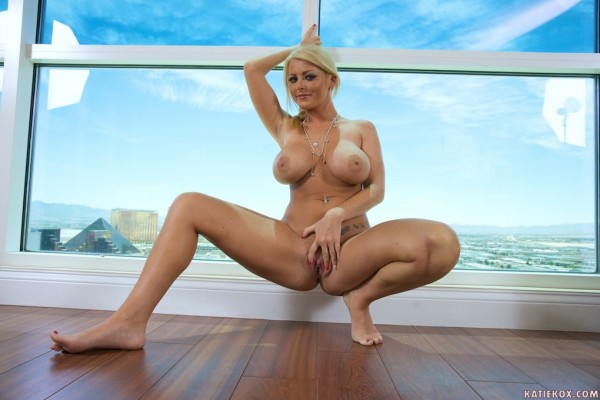 Tomorrow is the launch of SophieDeeAndFriends.com! The Official Network Website of Sophie Dee will feature some great videos and pictures of the hot slut with girls, guys, both, and solo – only available EXCLUSIVELY for DHD members! So to get ready for the launch, here are 10 things we love about Miss Sophie Dee!
1. She has awesome tits
2. Her scenes are diverse
3. She looks super hot in lingerie (and even hotter when she takes it off!)
4. She's got a cool accent


5. She's great with toys
6. She was Miss FreeOnes 2011
7. She does hot weekly cam shows
8. She gives great head to both girls and guys
9. We like to follow her butterfly tattoo
10. She loves to be slutty!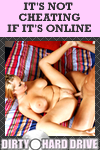 Dirty Hard Drive members are in for a treat as we welcome Sophie Dee to the DHD family. Of course, if you're already a member you'll get to see all the hot fucking and sucking Sophie Dee's so good at when the site launches tomorrow! But if you're not a member yet, what the fuck?