Vote Katie And Sophie For Miss FreeOnes!
by K-Rock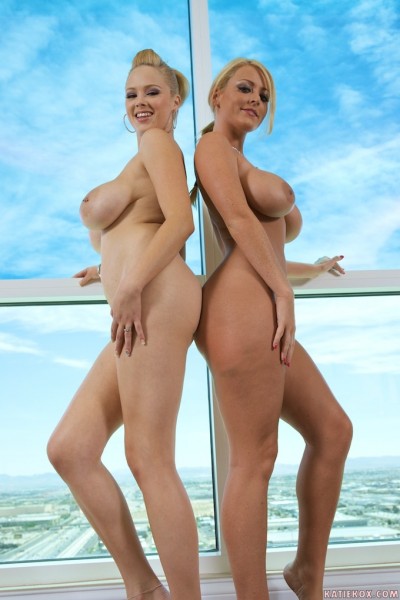 Dirty Hard Drive hotties Katie Kox and Sophie Dee have made it to the second round of Miss FreeOnes 2012! The winner will take home a cool $10,000 dollars in cash. The this round ends on April 30th, so vote every day to get one of the DHD babes into the next round! Vote early, vote often at Miss.FreeOnes.com!
Need some inspiration?