Are You Following Us On Twitter Yet?
by K-Rock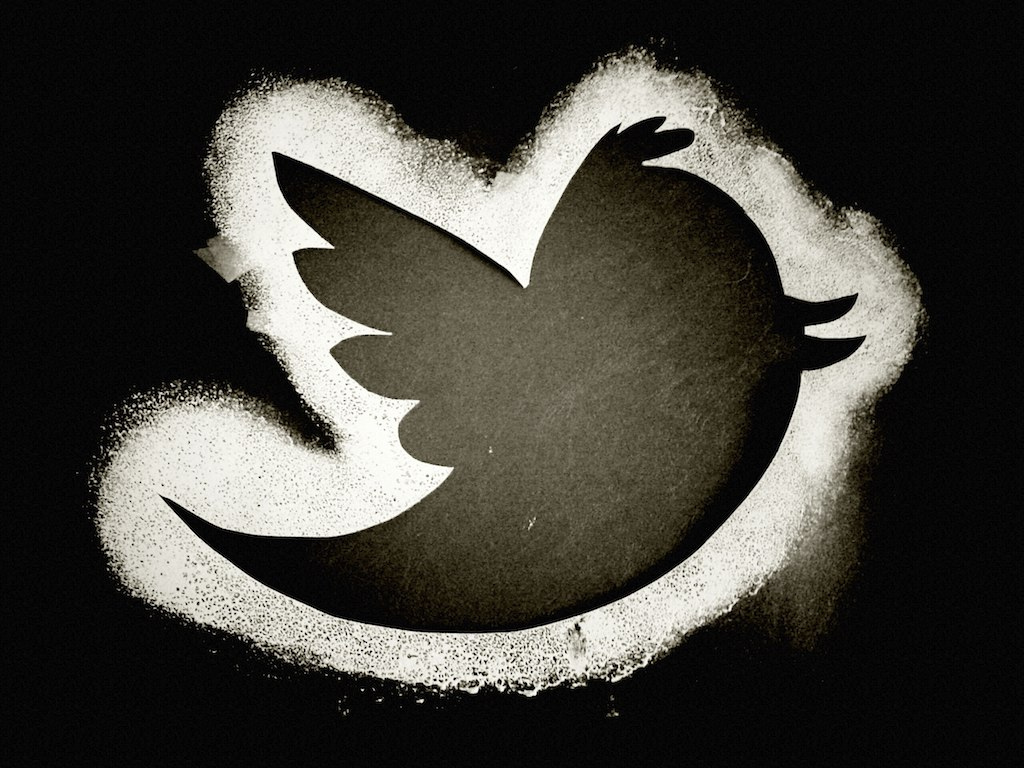 If you haven't been following us on Twitter, you're missing out! With KieraKing.com launching on April 2nd, our Twitter's been blowing up talking about Kiera, Katie Kox, and everything else @Dirty Hard Drive.
Just follow us at http://twitter.com/#!/DirtyHardDrive and get all our updates, tweets, and you can join in our conversation!