10 Reasons Why We Love Kiera King
by K-Rock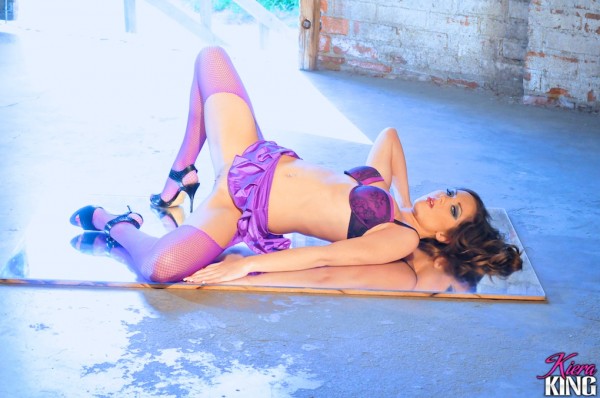 Kiera King is one of our favorite hot sluts, and we're stoked about her new website, KieraKing.com, launching on April 2nd! Why is she fucking awesome? Here are 10 reasons why we love Kiera King:
She just got a new pair of smoking hot boobs
KieraKing.com is coming out soon!
Kiera loves fucking chicks
She gets off on us watching her fuck dudes
She loves group sex
This girl is kinky! She loves to be tied up and have her nipples clamped
She loves her fans so much she's going to be doing weekly webcam shows on her site
She loves to play with herself – and we love to watch
Kiera wears the hottest lingerie and sexiest stockings
She's just fucking hot!
April 2nd is coming up fast, so make sure you sign up for Kiera's newsletter at KieraKing.com so you can get all her latest updates and special offers. And, of course, if you sign up with any of Dirty Hard Drive's sites, you'll have access to all of them! What the fuck are you waiting for? Click on the banner!